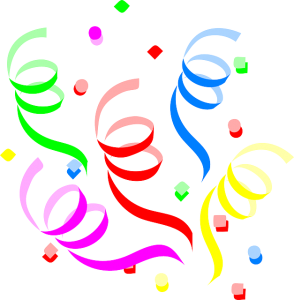 Saturday 22 February 2020 from 14:30 all 20:00
The wagon allegorical? Build it you with cardboard and adhesive tape!
This year, the Casale Monferrato Carnevale offers a fun and exciting news for all those who are tired of the usual preparations.
The rules are very simple: below you will find the registration form at the Carnival 2020 with the ability to specify which category to participate in Single, Couple, Group or cardboard Carro!.
For those who want to grapple with the ultimate choice, it is important to know that to realize their float it will be possible to use only cardboard and masking tape. On the day of the parade (Saturday 22 February) We'll end up all of the market at Pavia 14,30, so that, which had consistently, You will assemble the wagon for the procession of masked hours 16,00.