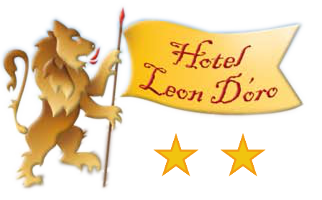 Among the numerous hotels that were present in Casale M.to in the '800 among the most welcoming, best and, rare case, equipped with stables for horses there is the "Leon d'Oro"
News is that some, in 1873, at the hotel, He sojourned Eng. Carlo Noè, Designer Channels Cavour and 1887 the "Count of Mirafiori" took up residence in his rooms
Many decades have passed since then but the Leon d'Oro is always present, with his class and history, ready to welcome the traveler who passes through the Monferrato.
The current owner of the family Isgrò, who took over the management of the venue in 1988, He has modernized the structure but always with an eye to the hotel's historic elements and refinement.